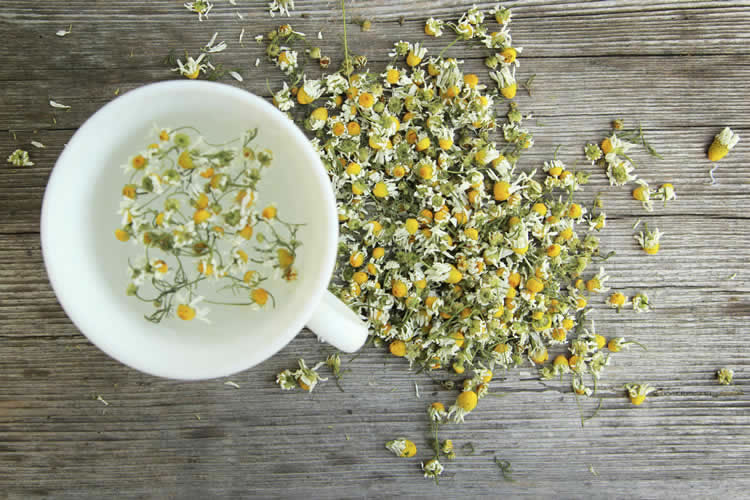 2013 will also be the year where bandwidth monitoring tools will prove to be indispensable. These tools can leverage information provided by protocols like IPDR, SNMP, and sFLOW in order to paint a more accurate picture of what is going on deep inside your network. The next phase will be for providers to play with the data using what-if scenarios for splitting nodes, CMTSs, etc. Tools like this will help MSOs better plan their future.
We will also see big changes in the CMTS platform. We have been hearing a lot about Converged Cable Access Platform (CCAP) in the past few years, but I believe 2013 is the year we'll see a rise in CCAP architecture deployments that will solve a number of CMTS scalability issues. Other countries are playing with the idea of mini and micro CMTSs. In China, we are looking at C-DOCSIS and SARF as three proposed standards to lower the price per port when deploying broadband internet at home. So from the mega to the micro, CMTSs are poised for big changes this year as we are all try to innovate and deliver more services for the subscriber.
These are my top trends for the year. What do you see in your crystal ball? I'm very curious to hear what you think you'll be facing this year.