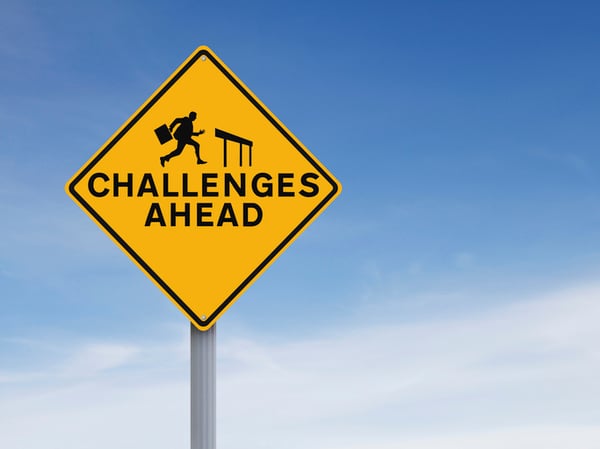 We recently hosted a webinar on TR-069 and polled attendees to find out what would help drive adoption.
The top three things that could help drive adoption are highlighted below:
Enhance support for legacy devices – 40%
Improve vendor implementation of the standards – 24%
Share more financial benefits to create internal business case – 20%

Raise executive awareness of the benefits – 8%

None of the above – 8%
Clearly, more TR-069 support for legacy devices is crucial, while improved implementation of the standards and an understanding of the financial benefits is also important. We've launched a free Interop program with the aim of helping service providers verify that devices support TR-069 and meet the standard as defined by Broadband Forum. All vendors and service providers are welcome to join.
If you want to know more about TR-069, finding compatible devices, or the benefits of this family of standards, you can watch the webinar on demand here.