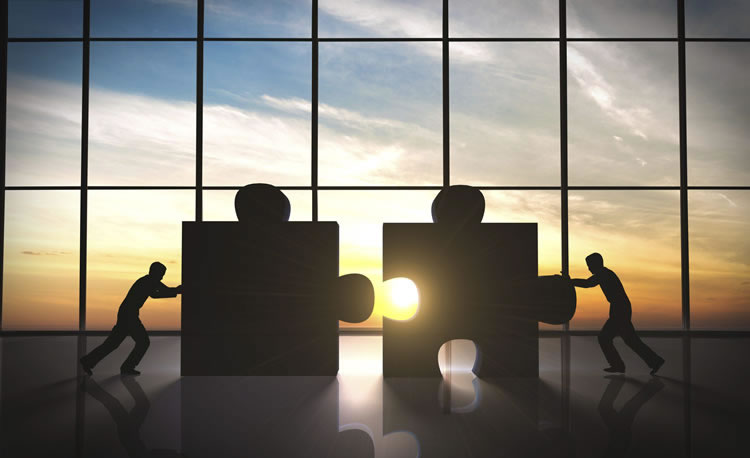 Headquartered in Mississauga, Ontario, Canada, Volaris, is an operating unit of Constellation Software, a public company on the Toronto Stock Exchange (TSX: CSU). Based on a long-term investment and growth strategy, Volaris has a very successful track record of acquiring, managing, and building vertical market software businesses in the Asset Management, Insurance, and other vertical markets.
Asides from the new legal name of Incognito Software Systems Inc., we will gain access to new resources to help us deliver even better software solutions to you. Nothing else changes. The product team, support staff, and account representatives that have been serving you will continue to be on hand to support your needs. I will remain President and CEO of the business and will continue to run our business independently. This acquisition by Volaris will help us make additional investments in R&D, sales, and marketing, as well as give us access to operational best practices and diverse talent development opportunities for our team.
If you would like to learn more about about Volaris, I encourage you to visit their website and welcome the opportunity to answer any additional questions you may have.
On behalf of myself and the entire Incognito staff, I would like to thank you for being on this journey with us. We look forward to continuing our relationship with you as we expand and grow as a Volaris Group portfolio company.
Sincerely,
Stephane Bourque