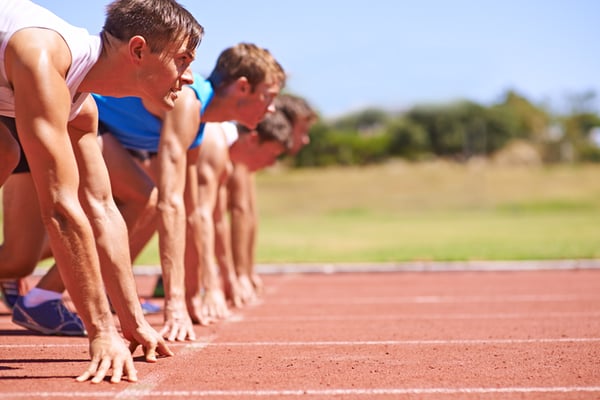 What are these strategies? That's what we want to find out. For the second year in a row, Incognito is running a global survey of communication service providers to find out IPv6 plans and strategies. The 5-10 minute survey is open to telecommunications, cable, mobile, satellite, and converged service providers of all sizes.
All participants will receive a copy of the final report compiled from survey results and can take pride in the knowledge that they are helping to impact the future of the CSP industry as we know it.
Last year's report found that most service providers are slowly moving towards IPv6. At that stage, although more than three quarters of respondents had started preparing for IPv6, only 14% had deployed IPv6 on their networks and a mere 4% had begun offering IPv6 addresses to end users.
The transition to IPv6 is essential for all businesses. At Incognito, we have embraced IPv6 on both our internal networks and our website to prepare for an IPv6 future. When we made our website IPv6-ready in 2011, only a fraction of websites could be reached over IPv6, but we knew content was going to be a significant driver in the transition — so we enabled IPv6-support on World IPv6 Launch Day in 2011. Our solutions already supported IPv6, so we knew we had to practice what we preach. It hasn't been a quick process, but we look forward to continuing to be an integral part of an all-IPv6 world.
Whether you are IPv6-ready or not, all communication service providers are invited to share their experiences and plans in the IPv6 Readiness in the Communication Service Provider Industry survey. Thanks in advance for your participation!