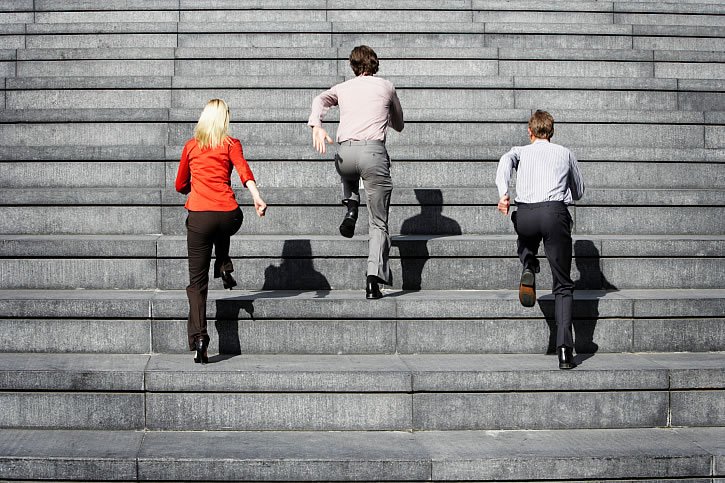 Smaller providers are also less likely to have implemented a strategy to combat the growth of OTT services. A quarter (25%) of respondents with fewer than 100,000 subscribers did not yet have a strategy in place for handling the popularity of OTT services — a high number when you consider that 100% of providers with more than 1 million subscribers had at least one strategy in place.
What does this mean? Some smaller providers may simply not have been affected by the growth of OTT content — yet. However, with the OTT service industry growing, it's time for smaller operators to gain a better understanding of their network traffic and implement plans to tackle or take advantage of the popularity of OTT content. Otherwise, they risk being left behind.
You can also find out more about major industry issues at our upcoming exchange of insights and ideas, Incognito Community Exchange (ICE) 2013. This year ICE will be held in Cancun, Mexico, from November 5-7 and will focus on how issues like OTT and IPv6 affect providers and the connected home.