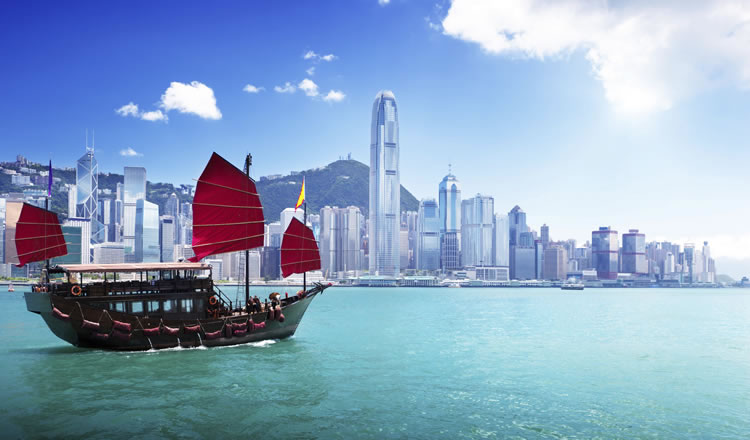 Fiber has been embraced in recent years and as any new trend, is quickly being deployed amongst the 2.2 million households in the city. The competition for subscribers is between the incumbent PCCW and the challenger Hong Kong Broadband. iCable is the last provider with an HFC plant and despite the migration towards fiber, it still enjoys a large video subscriber base.
Some may assume that Hong Kong abides by the same control and censorship as China, but it's quite the opposite.
Fiber To The Building is everywhere and internet access is essentially unlimited. Subscribers are given a single RJ-45 port where they can access as much pipe, as many IP addresses, and as much traffic as they want.
There are no signs that providers are going to change their policies anytime soon so residents can continue to enjoy their unlimited broadband for ridiculously low prices.