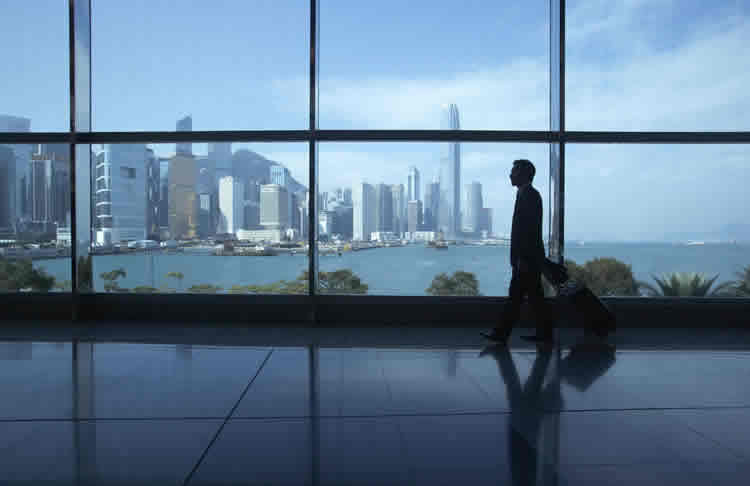 It's hard to ignore the country's sheer scale and pace of its development. It's a country where more than 160 cities have a population greater than 1 million. (That's 10 times as many as the U.S. and Canada combined!) Their largest cities are simply huge. Consider cramming ¾ of California in one city and you get Beijing! This year, China became the world's top manufacturing country by output.
The image I take away is not of rice paddies and rickshaws, but rather modern cityscapes, massive highway projects and high-speed trains that connect it all. To support all this, China builds and uses increasing amounts of telecommunications and broadcasting technology. One declared theme at CCBN 2011 was 'Three Network Convergence" (Chinese is a very visual language). It became clear to me that their challenges are not far from our own, although scalability has a very different meaning there than it does here.
Although we probably don't all agree on Chinese business and political practices, I think we can all respect and learn something from China's rise and focus on the future.
If you have any doubts, come and see us at next year's CCBN in Beijing. We'll have a booth there.