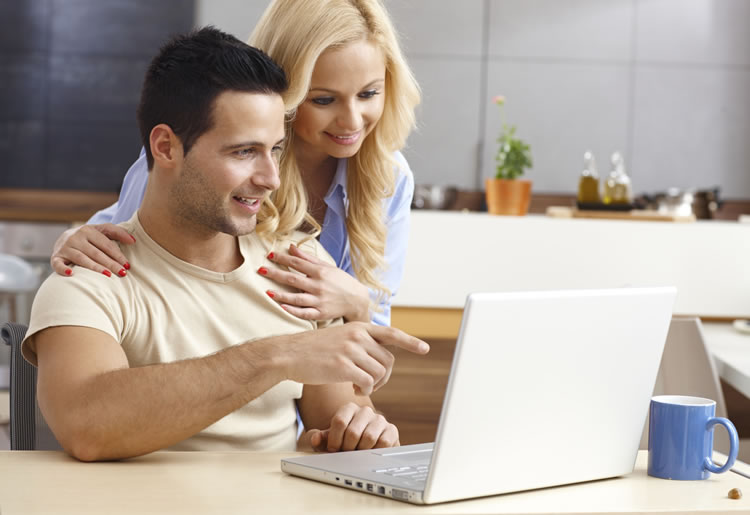 QoE is more than just service delivery performance. Customers will tell you that a great experience means:
Service that just works – When a new device is plugged in, a subscriber doesn't want to spend hours reading through a long instruction manual. They want rapid, automatic configuration.

Getting what you pay for – Ensuring that service quality and speed meets the subscriber's demand is crucial to reducing churn. No one likes waiting for services, or turning on their IPTV and seeing dropped pixels or poor image quality.

Problems fixed on the first call – When there is a device issue, a CSR must be armed with data that pinpoints the problem. Subscribers want immediate resolution after the first phone call.

Self-healing services – Providers that monitor the usage practices of CPE can manage and resolve issues that a subscriber may be unaware of. This proactive management ensures services are running smoothly.
QoE is more than just service assurance, it's the relationship between a provider and their subscribers—from activation, and throughout service delivery and customer support. Service providers must invest in platforms that give insight into home networks to improve QoE, and in turn, strengthen subscriber loyalty.
Keep an eye out for upcoming announcements about new technology that can ensure your subscribers are receiving the highest-level QoE.