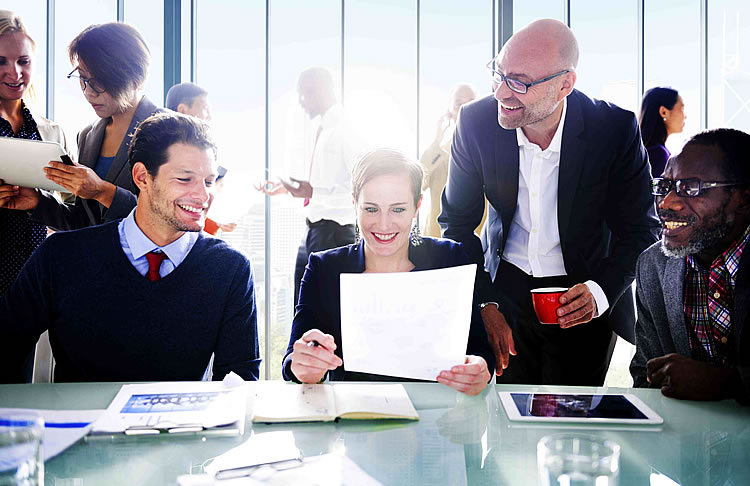 Incognito Professional Services is here to help. With over 20 years of experience delivering innovative end-to-end solutions in the IP space, our world-class team has the industry and product expertise to ensure that your business is maximizing its investments with customized software and efficient operating process solutions.
Service provider operations are continuing to move faster as processes become more and more automated, and we're utilizing our experience to identify and develop the next wave of industry innovation. We're happy to work with your business in any area you need: from solution design, product and integration support, customized development, program execution and delivery, and project and change management. Our team is committed to your success.
With the Incognito Professional Services team on your side, you'll be able to keep your attention on ongoing operations and customer support. Rest assured that the Incognito team is there to do the heavy lifting, optimizing your business operations and helping your company grow to meet the demands of the future.
If you have any questions or would like to speak with someone from our Professional Services team, contact us at services@incognito.com and we'll respond to you right away. Click here to view a full list of services.