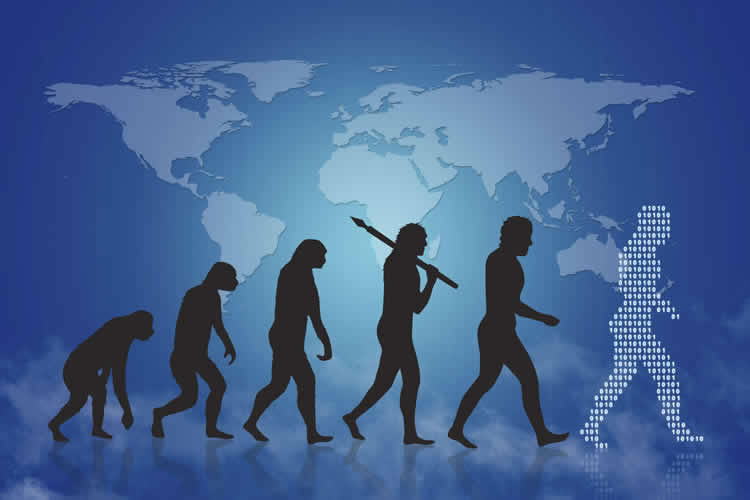 This year, the focus is on the evolution of IP services. The trends are clear: subscribers want greater bandwidth and advanced services; IPv4 addresses are approaching extinction; the popularity of "over-the-top" services is unanimous; and the lines are blurring between televisions, broadband modems, and set-top boxes.
Our conference is evolving as well. We've taken your suggestions from last year and incorporated them into our program:
You asked for more technical sessions, so we've added two one-day boot camps for all attendees who are interested in test-driving our latest product releases.
You asked for more free time in order to attend to day-to-day business without missing any sessions, so we've worked in an extra hour's worth of breaks into the daily schedule.
You asked for more interaction, so we're repeating the customer feedback session on the last day of the conference. This will be your opportunity to share your comments and help us improve our products and services.
You asked to meet with our management team in private, one-on-one, so we're setting that up for you at your request (but hurry – there are still only 24 hours in a day).
I am looking forward to meeting with you and hope you will take this opportunity to attend this year's conference.
See you in Vancouver!
Cheers,
Stephane