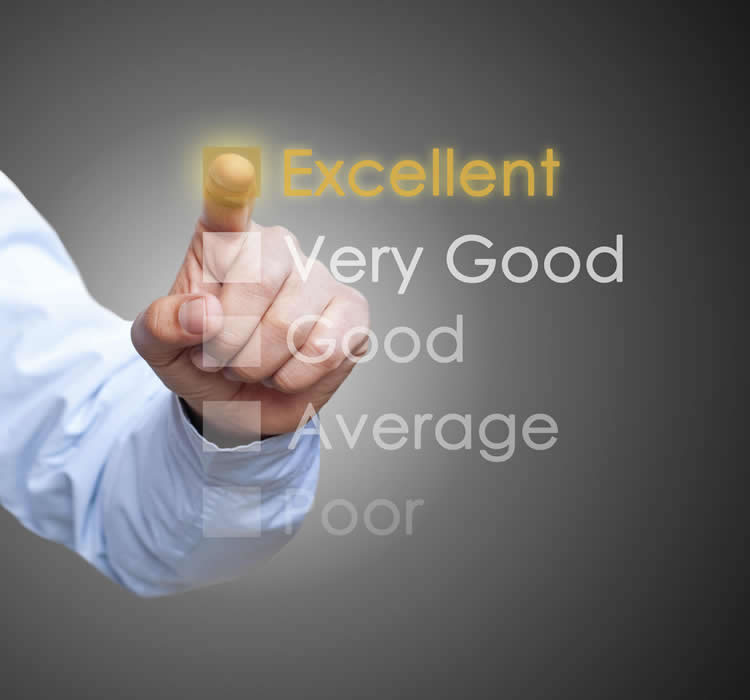 Improving and maintaining subscriber quality of experience (QoE) is essential to retain your customers in a competitive and changing landscape. Unfortunately, providers may fall short of customer expectations because they have no idea:
What usage patterns emerge and where bandwidth congestion occurs on the network at different times of day

Whether bandwidth capacity is being used effectively or if infrastructure upgrades are required

Whether issues within the customer premises are affecting connectivity

How to offer flexible service packages that are tailored to individual accounts
Where do you rank in the QoE stakes? Take this 5-minute survey and receive a free copy of the final results.