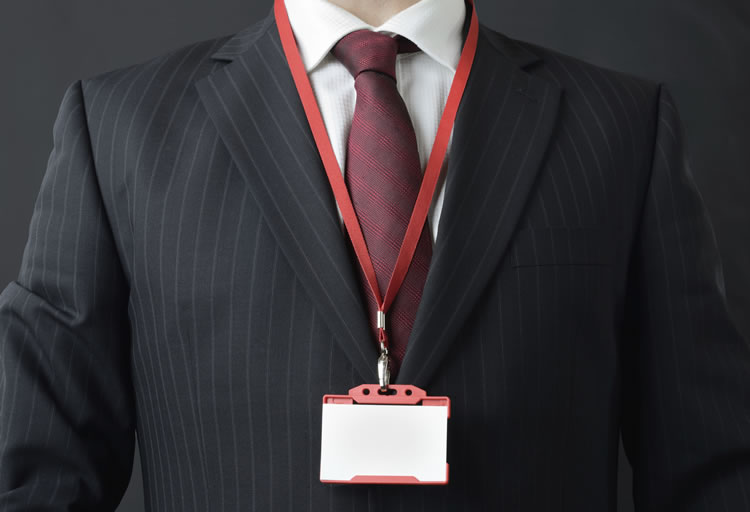 Following Paris, we'll make our first appearance at ICTC (October 18 to 19) in the historic Chinese city of Xi'an. China has an emerging cable business and we hope to welcome more Chinese service providers into the Incognito family.
From November 8 to 10, we'll be exhibiting our end-to-end provisioning solution with some of our partners at TM Forum Management World Americas in Orlando. Again, this show is a first for us. Then, let's not forget Cable-Tec in Atlanta (November 15 to 17) where we're looking forward to meeting a number of you again and showing you what we've been working on
It's going to be a very busy few months, and should any of you attend any of these shows, please do stop by our booth. In the meantime, I have some travel arrangements to make.
Until next quarter,
Stephane