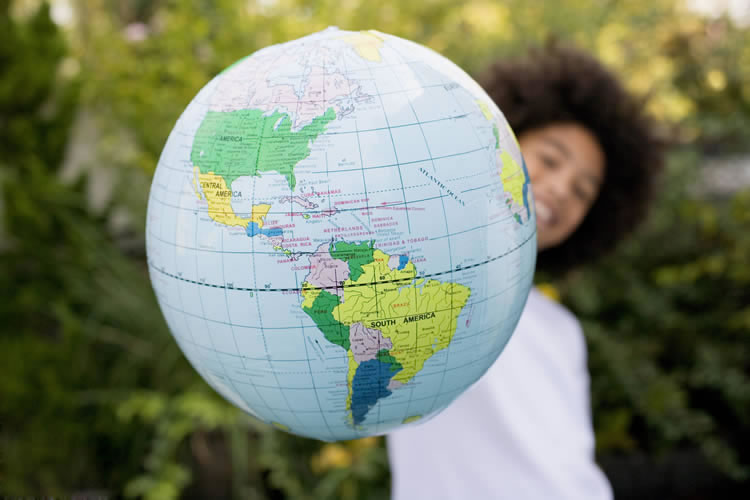 CableLabs Winter Conference 2015 – March 1–4 – Orlando, Florida
If there's a conference where "all people are created equally" truly applies, it would be at CableLabs. No matter the size or revenue, all technology vendors will have the same tabletop exhibit, including us. We'll be at the Winter Conference to showcase our bandwidth management, network optimization, and subscriber analytic solutions. This event promises to deliver a wide range of insight on topics like DOCSIS 3.1 and the transition to IPv6. Meet us there to discover how Incognito solutions leverage these trends to propel the cable industry forward.
GSMA Mobile World Congress – March 2–5, Barcelona, Spain
Incognito will be red-hot and rarin' to showcase at Mobile World Congress, an annual event that introduces the newest software developments in the mobile technology space: everything from smart watches, to connected cars, to automated homes. Come meet us (Hall 7, Stand 7H40) to learn how Incognito solutions are helping providers capture new revenue opportunities with LTE residential services.
Andina Link Expo 2015 – March 3–5, Cartagena, Colombia
In the birthplace of Cumbia, Incognito Software Systems will be attending the prestigious Latin American Expo for converged telecommunications and technology. The impacts of operators offering converged services, including mobile, voice, video, and data, are becoming more apparent to MSOs in the region, and you can meet us at the event to learn how Incognito solutions are helping operators improve network congestion monitoring and management, integrate BSS and OSS systems, and boost subscriber QoE.
Cable Congress – March 11–13, Brussels, Belgium
Cable Congress is recognized as a leader in the cable and media industries within Europe, and in 2014 attracted over 850 participants from over 33 countries — 75% of which were Director or C-level executives. This year, Incognito will be attending the event, and our team is ready to meet with you to discuss best practices for solving common provider issues like launching and delivering services over FTTx, leveraging TR-069 to improve subscriber QoE over WiFi, and reducing network strain with better congestion management and capacity planning.
Chinese Content Broadcasting Network Exhibition – March 26–28, Beijing, China
A gigantic exhibition space — about 60,000 square meters — will fill up with more than 1,000 exhibitors at the Chinese Content Broadcasting Network Exhibition, and Incognito will be at booth #2502! Come see an array of solutions that can help you with network congestion management, subscriber usage monitoring, provisioning over FTTx, improving subscriber QoE, and integrating legacy systems to improve internal processes.
We're thrilled to be attending and showcasing at these events. Not only do we get an opportunity to help others learn best practices for multi-network device management, multi-standard device provisioning, automated management and monitoring, and improving subscriber QoE, but we also get to make new connections and find out about cutting-edge trends throughout the cable and telecom industries.
See you on the road!