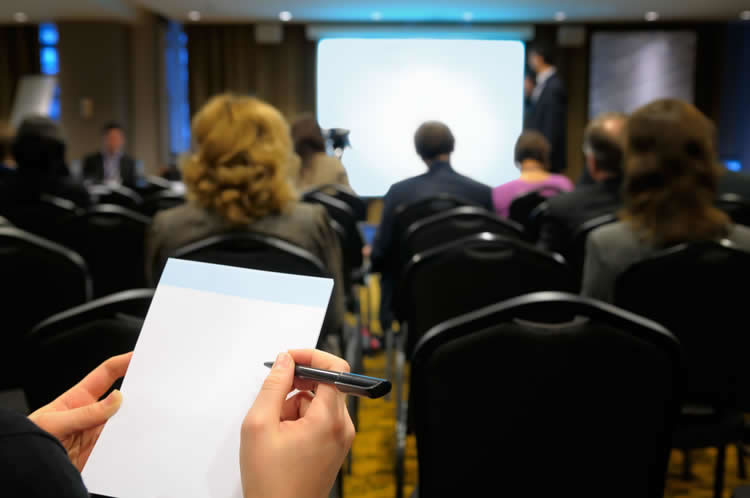 This year, we will cover a wide range of topics including TR-069 advanced services, multi-network access and authentication, Next-Gen networks, prepaid services, and managed WiFi services. In particular, I'd like to highlight the two industry panels dealing with the explosion of over-the-top services and the allocation of the last IPv4 address blocks. These developments must have you wondering how others are coping with these challenges, if usage-based billing is the solution, and how long you have to make the transition to IPv6. To provide you with some insight, we are bringing in experts from the industry to discuss what all this really means and what solutions are being contemplated.
Join us for three days of presentations, discussions, and networking opportunities. Come and see how the best provisioning software comes from one of the world's most beautiful cities.
Hope to see you there.