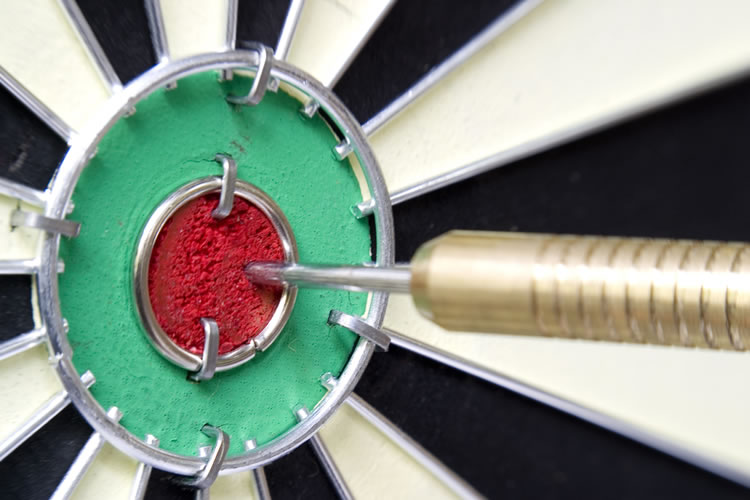 Right now, most MSOs have a small number of TR-069 devices, and many are undertaking in-lab testing to verify compliance and figure out how to best use this new technology. However, some MSOs are banking on open source solutions or simply looking at the interfaces provided to achieve the "wow" effect. As a result, many are forgetting two very important factors related to TR-069: scalability and provisioning. A reliable TR-069 solution must be able to scale to your growth without affecting performance, and it should also have the ability to quickly and accurately provision subscriber devices.
Most auto configuration servers are based on an application design that does not easily scale beyond 50,000 devices. A true auto configuration server must be able to scale to hundreds of thousands, and possibly millions, of devices. On top of usage graphs, it must provide full configuration management, rollback, and provisioning. Even as you introduce TR-069, you will need to continue supporting non-TR-069 devices that you've previously deployed. You must be able to provision a device, manage its configuration, and monitor its behavior without losing the ability to support the number of devices you already had.
So look beyond the packaging and pretty interfaces and keep an eye out for a complete solution, because that's what will really make a difference to your subscribers when you implement TR-069.