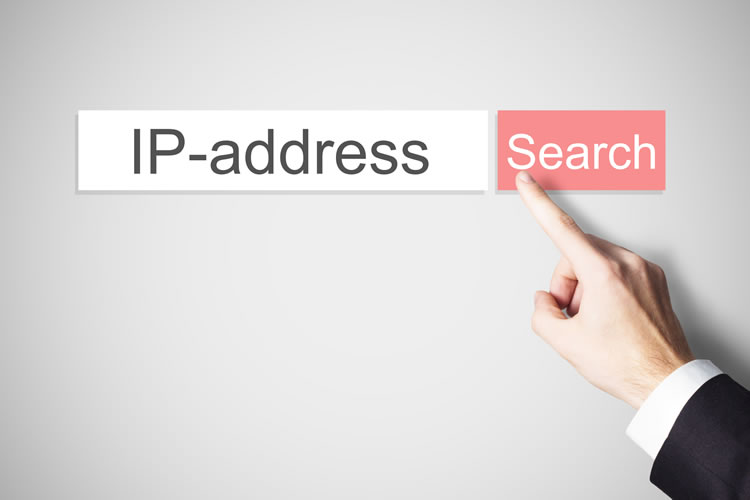 What did I do personally on the Day? I looked I at new drafts for work coming out from the IETF around extensions to DHCPv6 related to mobile technology and mobile EAP authentication technology.
Outside of that, I don't worry too much about IPv6 and DHCP v6. Where our products are concerned, we have been ready for well over a year. Every day our customers—from carrier to cable and over copper, fiber or wireless—are turning on more and more native IPv6 systems.
What this Day really signifies is the beginning of a new wave of innovation. As more people are directly addressable worldwide, the growing scale should impact the ways that services are provisioned, systems are automated and media is consumed. It also signifies greater equality.
How so? Developed nations have mature infrastructures and economies that have all benefitted from worldwide interconnection and communication. But without IPv6, developing parts of the planet were at risk. Their infrastructures would have unequal access to the resources of the Internet. That limitation would present these regions with another obstacle to the economic and quality-of-life benefits associated with the digital economy.