Submit your RFP for Incognito's productized broadband service orchestration solutions and services. Submit RFP
Incognito Solutions
Accelerate and innovate your broadband services
Incognito Customers
For more than 20 years, Incognito has been deployed and trusted by leading service providers around the world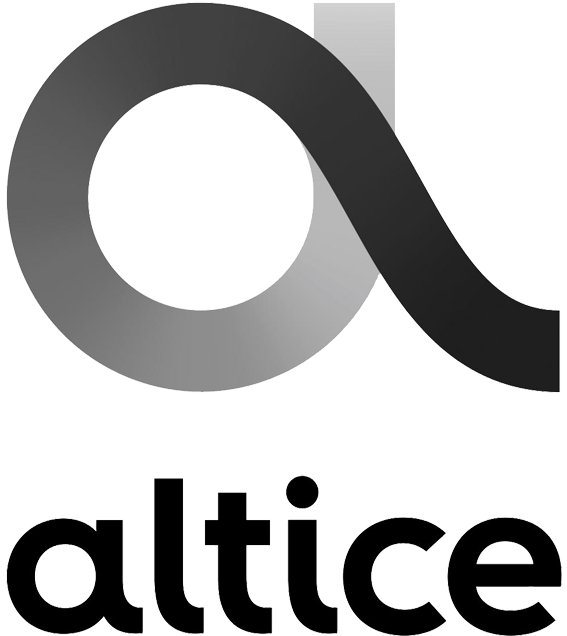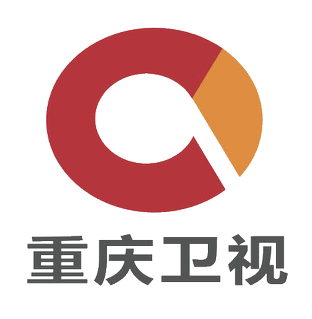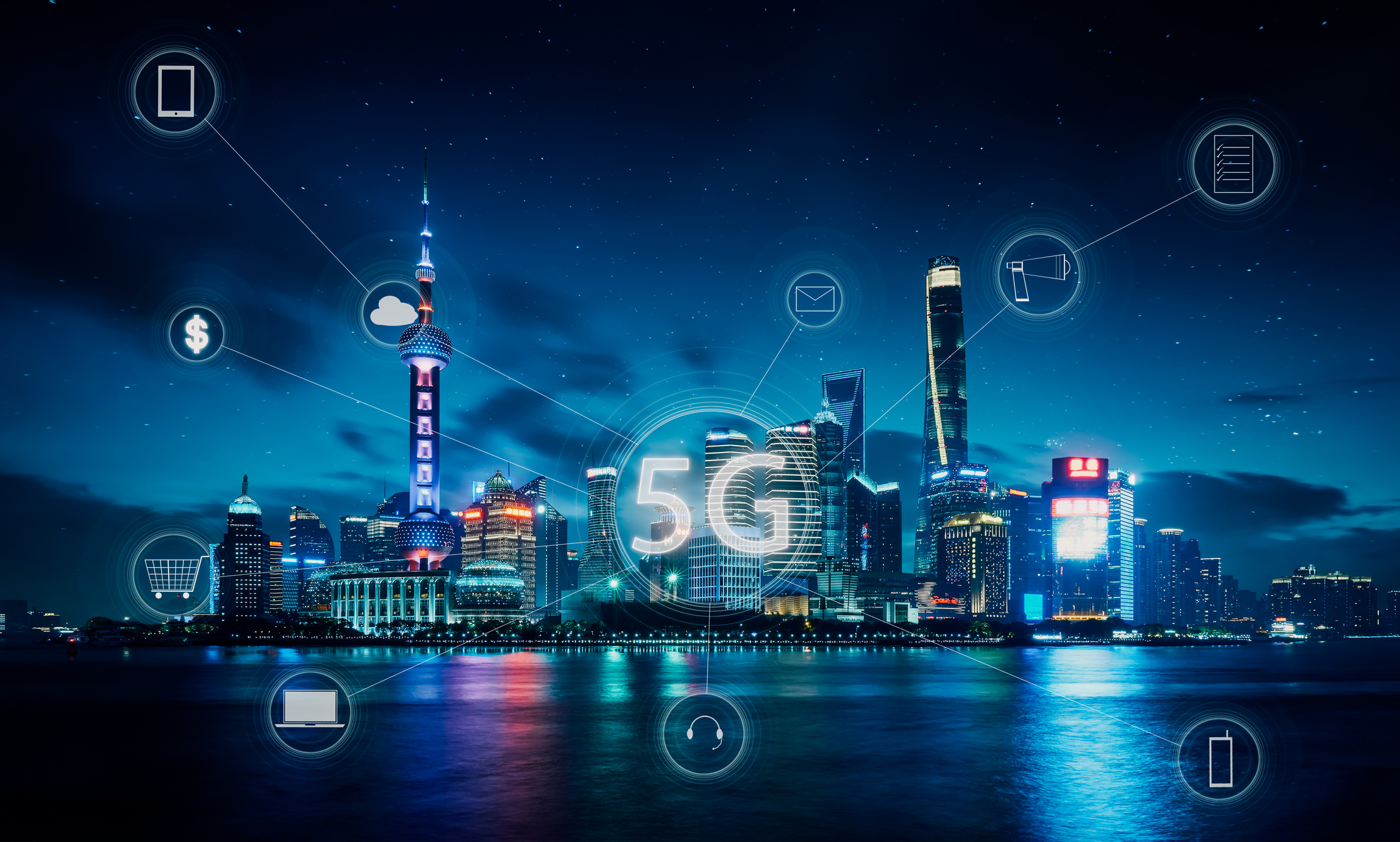 5G FWA Industry Report
Interested in the business value of 5G FWA? We explore the market trends around 5G FWA, key business cases, and the operational strategies behind a successful deployment.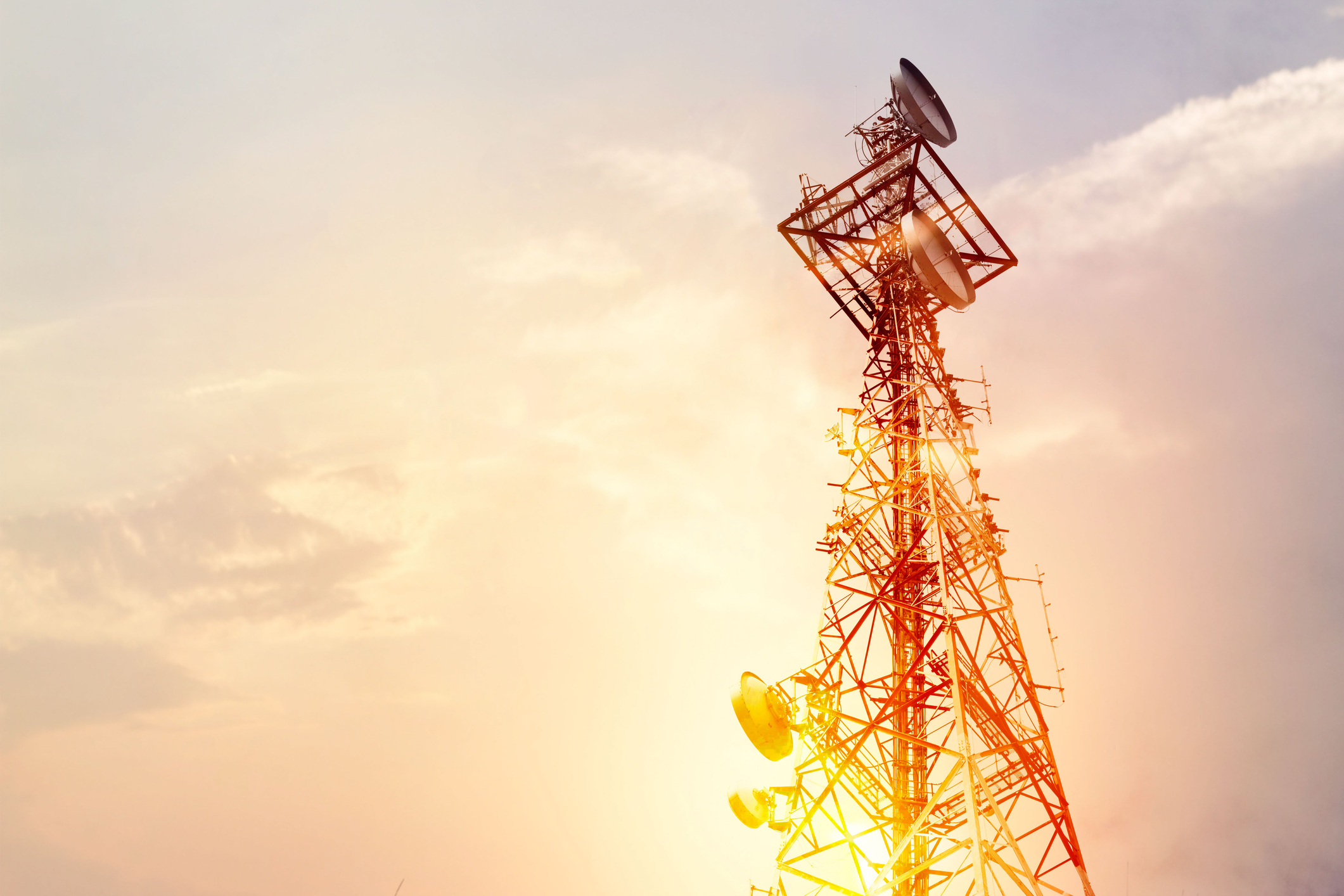 CBRS Technology Guide
Market success with CBRS depends on your ability to manage all devices to deliver an uninterrupted, high-quality customer experience. This guide outlines the aspects of device management that need to be considered for CBRS projects.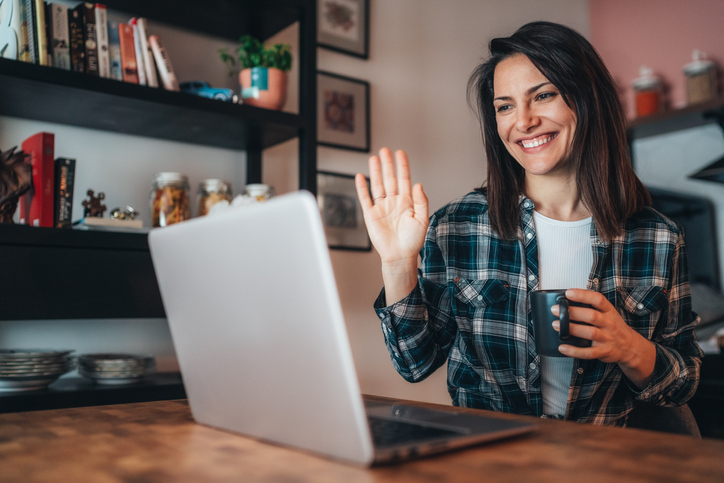 Incognito FWA Case Study
Discover how global operators are leveraging Incognito's productized software solutions to solve their biggest FWA device management and networking challenges