Before you go, learn what to expect and get to know the city. We've put together this guide to the CableLabs Summer Conference 2017 to help you make the most of your stay.
CableLabs Summer: Who's Attending?
This year's event features an all-star cast of thoughtful and engaging speakers from various industry backgrounds. Here's a quick list of the featured speakers that you can expect to see at the conference:
Speakers at CableLabs Summer Conference 2017

Bob Iannucci, Director of the CyLab Mobility Research Center and a Distinguished Service Professor in the Department of Electrical and Computing Engineering at Carnegie Mellon University.

Hilary Mason, CEO and Founder of Fast Forward Labs and a Data Scientist in Residence at Accel Partners.

Phil McKinney, President and CEO of CableLabs, author, speaker and innovation guru responsible for leading the development of technologies and specifications for the secure delivery of high speed data, voice and next-generation services.

Noah Scalin, an American artist known for his creation of Skull-A-Day art project weblog.

Phil Weiser, Professor of Law and Telecommunications at the University of Colorado with expertise in writing and teaching in the areas of competition policy, innovation policy, and Internet policy.
For the complete bios of all featured speakers and an in-depth look at the topics of their speeches, visit the CableLabs Summer Conference website.
What To Expect at The Conference
CableLabs annual summer conference features the latest developments and technical innovations from the cable industry, including presentations and demonstrations on tools that today's operators are using to simplify complex provisioning problems and enhance their customers' experiences.
This multi-day event delivers on every expectation and includes attendees from all designations within the industry: CxOs, VPs, Directors, Managers, Engineers, Architects, Policy and Regulatory experts, Product Developers, and Next-Gen Strategists.
Engage in discussions about the next major industry trends
Learn about solutions to common operator challenges
Network with a wide range of technical experts
Discover innovations that will accelerate your organization toward a prosperous future
When and Where is the Conference?
This year's event takes place from August 6–9, in Keystone Colorado, at the Keystone Resort Conference Center.
Keystone Resort Conference Center
633 Tennis Club Rd, Dillon, CO 80435
What To Do in Keystone
Even though Keystone is renowned for its skiing season, there's still plenty to do and see in the summer. Here are three recommendations for what to do while you're in Keystone: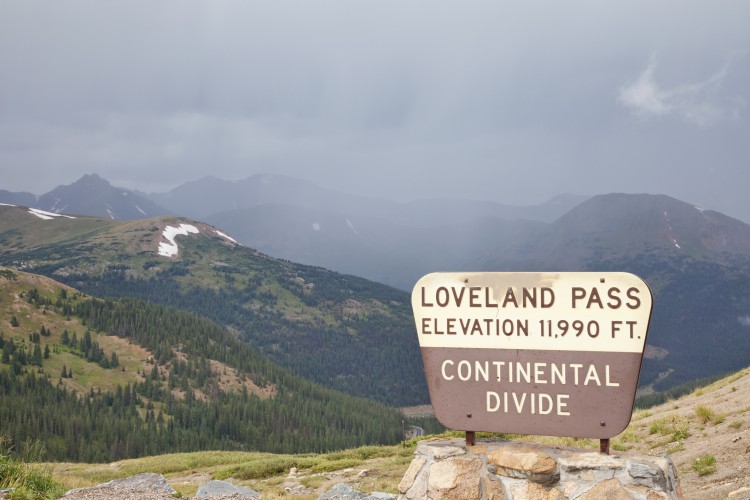 Loveland Pass:

For the true adventure seeker,

Loveland Pass

brings unparalleled views atop high elevation mountaintops. The fifth highest mountain pass in Colorado, this scenic sight is accessible by

motor vehicle

,

bicycle

, and even

hiking

.

Keystone Lake: Located a short trip from the Conference center, this destination offers scenic views and peaceful lakeside walks. You'll find food and photo opportunities at every turn as you walk around the pristine waters enjoying Rocky Mountain views.
Golf: Hit the links at one of two championship golf courses, the Keystone Ranch or River Course at Keystone. Impressive elevation, sage meadows, and strategic bunkers make for a breathtaking and challenging experience for golfers with any handicap.
Where to Eat in Keystone
Enjoy cuisines of the mountain village at some of Keystone's best restaurants. Here are a few recommendations for meals near the CableLabs Summer Conference: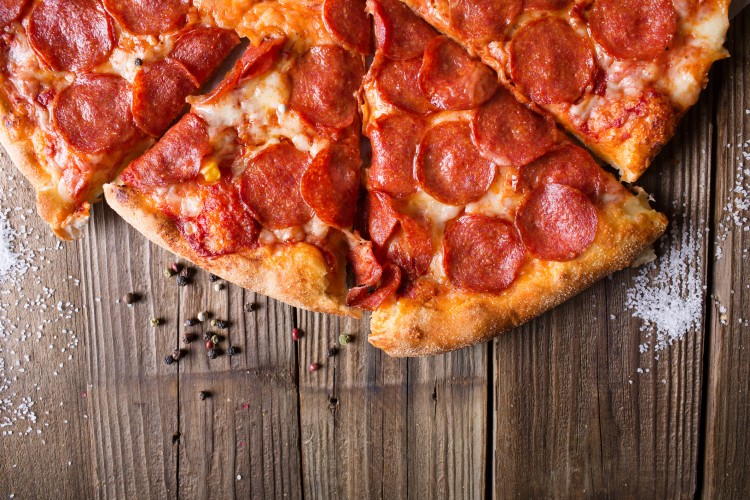 Bighorn Bistro and Bar:

Fine dining restaurant that uses locally purchased seasonal ingredients to whet your appetite. Take in the scenery of Keystone Lake while you enjoy fresh cuisine made by expert chefs.

Book a reservation before you go

!

Inxpot: A local's favourite breakfast & brunch restaurant offers quality coffee and peaceful ambience for travellers who need a break from the hectic pace of life.
Pizza 101: Grab a slice at this casual pizza shop, located near the base of Keystone Ski Resort. Enjoy all the classic pizza flavours and even some specialty styles, or grab a calzone and some hot wings. Call to order: (970) 262-0200.
Incognito Software Systems Inc. at CableLabs Summer Conference 2017
Don't forget to stop by and say hello to the Incognito team!
You can also check out the Incognito Event's Page to keep up to date with us as we travel to tradeshows across the globe.
Enjoy the conference!