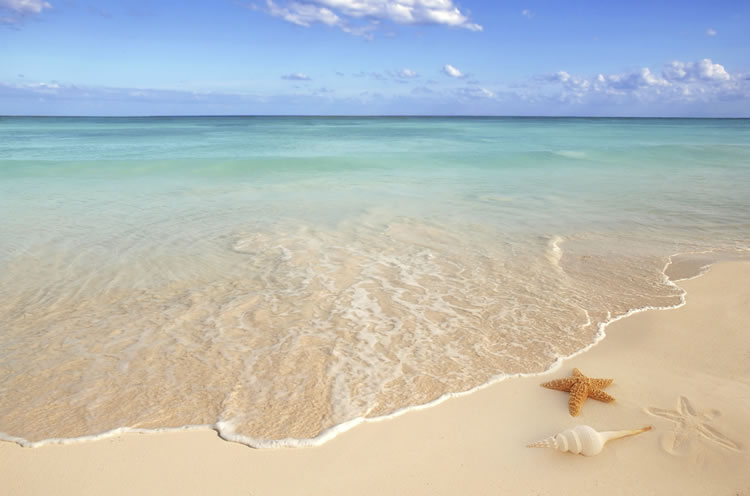 That's why I'm excited to announce the two latest speakers to join the lineup of our upcoming Incognito Community Exchange (ICE) 2013 event in Cancun, Mexico. These speakers will present two very different, real-world case studies that highlight the variety of ways that our software can increase efficiency.
Tina Morris is the Principal Engineer of IP strategy at Bright House Networks, which is the sixth-largest cable operator in the United States. Tina will be discussing how Bright House Networks has used IP address management (IPAM) to improve workflow and processes.

Conley Freeman is the CTO of Troy Cablevision, based in Alabama. An entrepreneur with a broad range of experience, Mr. Freeman has been instrumental in helping Troy Cablevision quadruple its total revenue generating units over the past five years. Part of this process has been the introduction of an integrated device provisioning, service activation, and IPAM solution from Incognito to automate as many processes as possible.
These case studies are designed to help you better understand how Incognito solutions can be used to reduce costs and improve processes. You may even gain some tips to help you with your own deployment.
ICE 2013 is now only two weeks away! If you still haven't registered, hurry, space is limited. Visit https://ice.incognito.com for more information. See you in Cancun!