Keep reading to discover where to visit, what to eat, and who to see at the FTTH Connect 2016.
Enjoy the guide!
FTTH Connect: Who Will Be There?
Keynote Presentations
Grab your seat to keynote presentations with industry pioneers and leading minds. These speakers represent a variety of industry sectors, and promise to provide inspirational ideas and updates on the industry.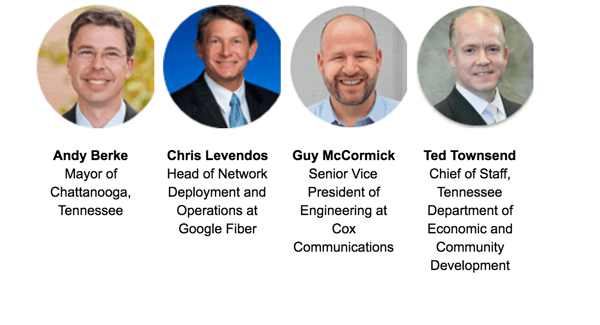 What to Expect
Breakout Sessions
Learn from industry experts and successful network operators as they discuss the latest solutions to overcome deployment challenges and monetize your networks. Sessions are categorized into five education tracks;
New and Emerging Technology
Meeting Bandwidth and New Application Demands
The Community Toolkit: FTTH from A to Z
Marketing and New Services for Increasing Revenues
Leading Best Practices for Fiber Deployment
Visit the Expo Hall
Visit our team at the Expo Hall (booth #931) to find the solutions you need to increase your company's bottom line and strengthen your business edge. Explore the latest tools, innovations, and technological advances to streamline your operations, seen here before they are shown anywhere else!
Where to Go
Conference Details
FTTH Connect will be held June 13-15, 2016 at Gaylord Opryland Resort & Conference Center, Nashville, Tennessee
Address:
2800 Opryland Drive, Nashville, Tennessee
37214, USA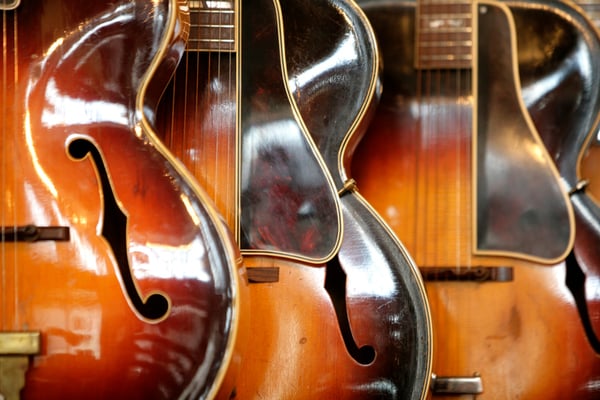 Welcome to Music City USA
Best Nearby Districts to Explore
Broadway/Downtown:

For the true Nashville experience, you have to experience Broadway. Start by learning some boot-scootin' skills at

Wildhorse Saloon

before heading out to staples like The Stage, Bluegrass Inn, or Legend's Corner.
East Nashville: The 5 Spot in East Nashville is the place to be seen for up-and-coming musicians, with nightly live music featuring everything from plaid-clad hipsters singing their hearts out to punk, rock, and of course, country.
12 South: Check out boutiques, including Reese Witherspoon's southern living venture, Draper James, or vintage finds at Katy K in the trendy 12 South neighbourhood. A beer from 12 South Taproom is the perfect way to cool down after shopping.
Midtown: Why yes, that is a full-scale replica of Greece's Parthenon in the middle of Centennial Park.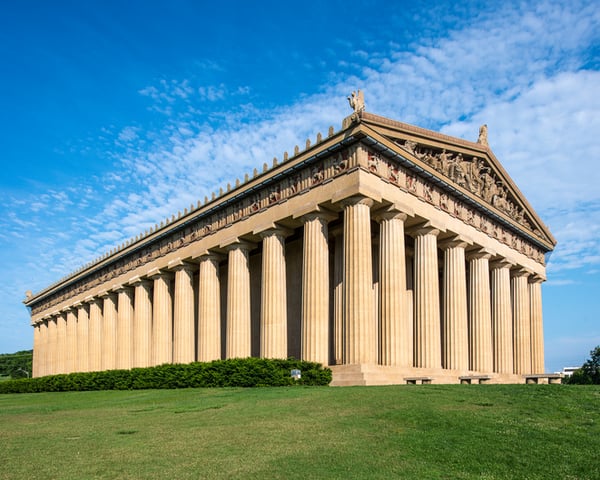 Parthenon Replica at Centennial Park in Nashville, Tennessee, USA.
Top 5 Must-See Attractions in Nashville
They don't call it Music City USA for nothing! Enjoy some music, take a walk in the park, and make time to check out some major attractions during your visit to FTTH Connect 2016: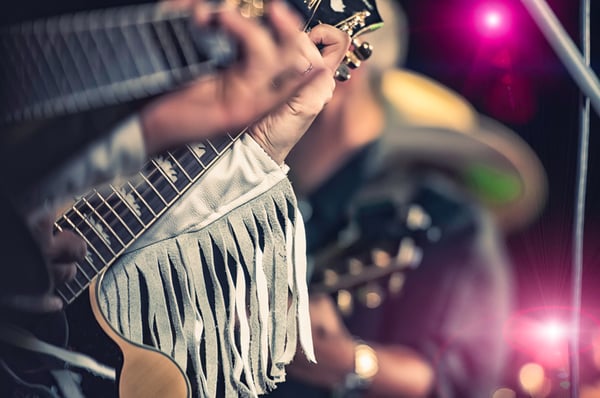 country band
4 Things to Eat in Nashville
Nashville's music scene may get all the attention, but the food can be just as satisfying. Here are four dishes you won't want to miss out on during your trip:
Sweet Potato Pancakes at the Pancake Pantry – These sweet and fluffy creations are best served with powdered sugar and cinnamon.
Address: 1796 21st Avenue South
Phone: 615-383-9333
The Bison Burger at Burger Up – Grab hold of Nashville's best-dressed burger! Sink your teeth into this mouth-watering meat cooked to your liking.
Address: 2901 12th Avenue South
Phone: 615-279-3767
Ice Cream at Jeni's Splendid Ice Creams – An ever-changing menu of sweet treats gives your palette some of most unique flavours available, such as Wildberry Lavender, Bourbon Salted Pecan, and Atlantic Beach Pie.
Address: 1892 Eastland Avenue
Phone: 615-262-8611
Biscuits at Loveless Café – Get into the southern culture and grab a world-famous biscuit from this cozy cafe. This location gained massive media attention during a televised biscuit throwdown with American chef Bobby Flay.
Address: 8400 Tennessee Highway 100
Phone: 615-646-9700
Where to Eat Near FTTH Connect
If you don't feel like travelling through the city but still want a good meal, the FTTH Connect conference is situated by numerous restaurants certain to satisfy your cravings:
Gaylord Opryland Resort and Convention Centre Dining Rooms – The home of FTTH Connect 2016 offers a variety of restaurants for all times of the day. Steakhouse, Italian, and American style cuisine are just outside the doors.
Aquarium Restaurant – Dive into the deep end in this nautical-themed seafood restaurant and enjoy lobster, calamari, or a New Orleans' style Po-Boy.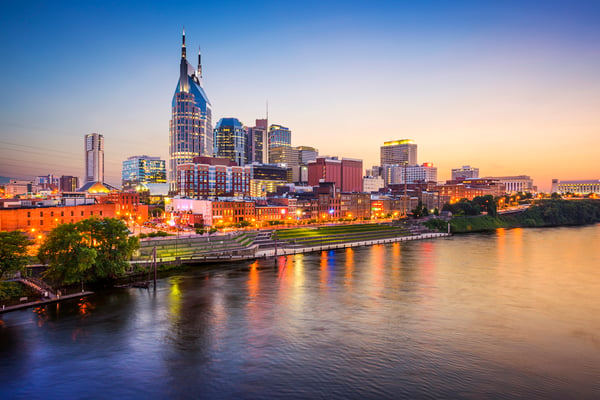 Don't miss Incognito at Booth #931 at FTTH Connect in Nashville, TN
Incognito Software Systems Inc. at FTTH Connect
Booth #931
Come meet the Incognito team during our inaugural visit to FTTH Connect. Our fiber solution experts will be on hand to answer any questions you might have and discuss the latest trends in fiber service enablement, including:
Hastening fiber network deployment and reducing product and service time-to-market
Automating and optimizing the order-to-fulfillment processes to meet competitive pressures
Delivering consistently great service performance with holistic network insight and better CSR platforms
Generate higher ARPU from commercial customers with optimized network plans and value-added service options
See you in Nashville!