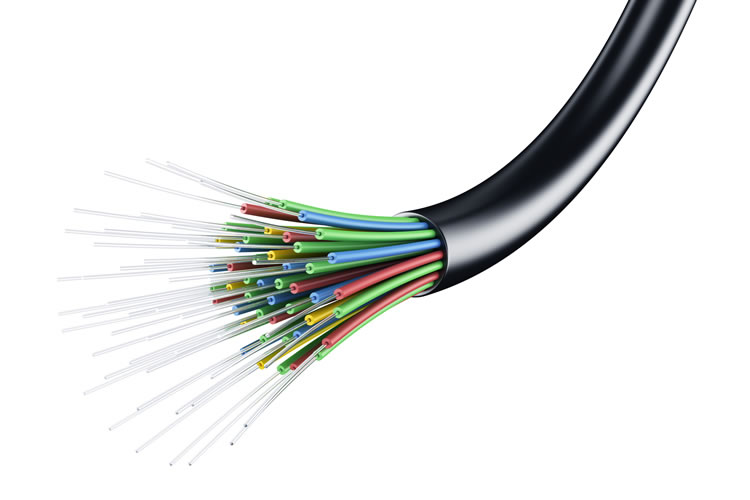 This is exciting for cable operators that are interested in delivering fiber to the premises with Ethernet Passive Optical Network (EPON) access technology. Developed in partnership with CableLabs, MSOs, and vendors, DPoE brings the mature systems and business processes of DOCSIS operations support systems (OSS) to EPON access networks. It enables full vendor/equipment interoperability and leverages existing technical and customer care systems and processes.
Although DPoE hasn't gained the same level of momentum of DOCSIS 3.1 (yet), the DPoE v2.0 specification — currently in draft format — provides requirements for additional service and network management capabilities to support EPON technology using existing DOCSIS-based back office systems and processes. This would potentially offer cable operators an opportunity to expand into fiber-based business services.
DPoE is being developed to meet the high demand of business customers over fiber networks and will deliver speeds comparable to DOCSIS 3.1. What's more, DPoE and DOCSIS 3.1 can coexist on your network. If your business case or environment calls for a fiber deployment, DPoE is an accessible option for you.