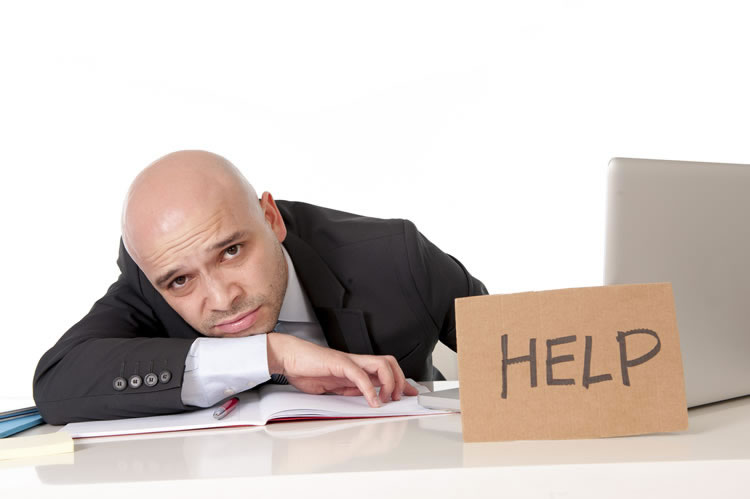 Network congestion has become more prevalent than ever. Broadband service subscribers are constantly experiencing jitter, latency, loss of connection, slow-surf, or even outright network blackouts. Consumers are irate. Operators are constantly fighting fires. A stressed out network is putting serious pressure on both network operations and customer services staff.
But what can be done?
Diagnosing where and when this congestion is happening is not always easy to figure out. And where it will happen tomorrow is even harder to predict. But what if you had a tool that could let you see what happened in the past, plot trends, and project the future? Something that would use trending, subscriber growth, and OTT usage growth, and could tell you where your next bottleneck will be?
You need a diagnostic tool. A tool that allows you to do just that.
Diagnostic tools like this must play an integral part of your daily operations in order to keep your network running smoothly. They must alert you as to when and where you will face the perfect storm of subscribers, the number of online video assets that they want to watch, and other data services they are likely to use.
Keeping ahead of the demand by predicting the future through analytics is key to resolving current congestion and making sure that problems do not reoccur in the future. This is essential to raising QoE for your subscribers, relieving pressure on staff, and ensuring your CAPEX investments are worthwhile.