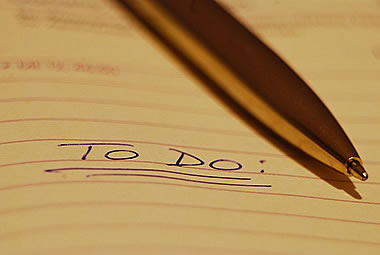 So to answer the opening question, our plan is to produce new tools to better suit your needs. We aren't going to reinvent the SNMP viewer, but we will start combining several outputs together to offer you a new perspective. I strongly believe that a useful set of tools must be multidimensional. Pulling SNMP from a single device is pointless. Instead, gather several SNMP sources, mix them with TR-069 statistics or IPDR data, aggregate the information according to your desired network configuration inside an IPAM or DHCP, and extract values from DOCSIS settings; now, you have a complete view of the situation. This is a tedious and time-consuming task, but still possible to manually perform. The difficulty lies in automating the task so you can extract a daily or hourly report. It's simply too demanding when other more pressing projects are on your list.
The Incognito team is here to help you out. Let us know what you want a new tool or set of tools to do and we'll take care of the rest. If your idea becomes reality, we'll happily thank you with a free copy. That's a bold statement from us, but your feedback is invaluable. Email your account manager, talk to the support team, or see us at a trade show and share your ideas with us. We'll then develop those ideas into desired tools to help you get the job done. I'll keep you posted on the progress in this blog.
I'm looking forward to your thoughts.