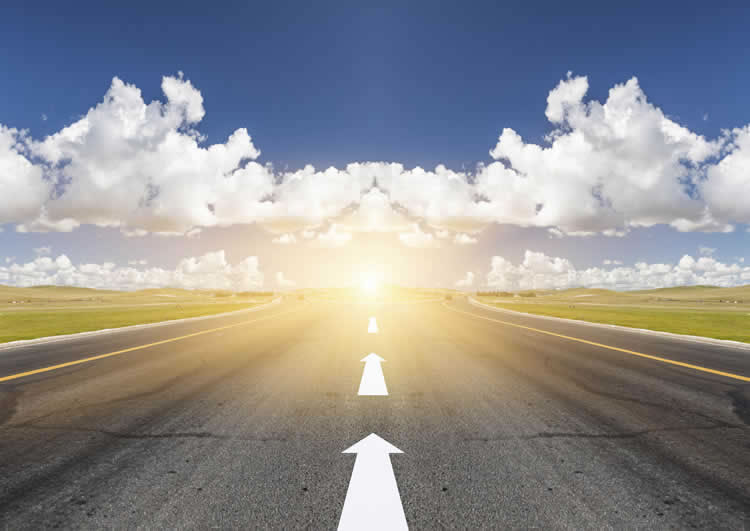 Like Vancouver drivers in the snow, we in the broadband industry still need to get from point A to B regardless of our evolving environment. Changes in our industry are coming fast, and to stay ahead we need to change our habits. With this in mind, I would like to share with you some predictions for the coming year:
Traditional cable operators will have to fully embrace other network access methods such as WiMAX, FTTx, and Ethernet in order provide advanced services. Those who don't adopt will be left behind. You need more ways to get bandwidth to your subscribers. If you cannot provide it, someone else will be happy to do it in your stead.
"Over-the-top" services won't be going away any time soon. Services like Skype, Google Voice, and Netflix will continue to be introduced into the market. Though this may mean more bandwidth requirements, it can also mean the opportunity to sell faster services.
The blurring of lines between televisions, broadband modems, and set top boxes into new types of terminals or new ways to experience content will continue. We already see laptops and gaming consoles becoming more like set-top boxes. Multiple boxes will be in the same home. To stay competitive, you need to adapt to these changes and service all experiences equally. Don't give your competition the opportunity to replace you.
The nature of IP services is evolving. To help you stay ahead of the curve, I promise you that Incognito will do everything in its power to develop software solutions that let you reach your goals.